Let me guess who you picked: Adele? No? Justin Bieber? Or maybe even a Kardashian?
Well you're wrong. Perhaps surprisingly, none of these names are even in the top 10. Adele sits at #18 with $69m, Justin Bieber at #13 with $83.5m and the highest paid Kardashian, Kim Kardashian-West sits at #47 with $45.5m. So just who are in the top 10?
#10: Lebron James – $86m
Lebron's handful of sponsorship deals with the likes of Nike, Coca-Cola and Beats by Dre  coupled with his $31m-a-year salary has propelled the basketball star to be the tenth most highest paid celebrity in the world.
#9 James Patterson – $87m
James Patterson may be 70 years of age but he's showing no signs of slowing down. The author is responsible for over 130 titles in his name, his books have sold more than 300 million copies and he's also the first person to have sold over 1 million e-books. It's no wonder that his estimated income for the last decade sits at a whopping $800 million. Wow.
#8 Coldplay – $88m
Everybody likes a bit of Coldplay when the mood calls. Luckily for the band, millions of people were in the mood to chuck up their dollars and go see the band in person on their worldwide Head Full of Dreams tour which ended last December.
#7 Howard Stern – $90m
The self-styled "king of all media" and former America's Got Talent judge is reaping the benefits of his five year contract with SiriusXM. The deal is estimated to be worth at least a cool $80m a year.
#6 The Weeknd – $92m
The Starboy himself has managed to crack the top 10 after having made it to #30 last time around. Over the last few years the Weeknd has been cultivating his audience of die-hard fans and broadening out into the mainstream through ambitious projects and collaborations. The result: Over 5 billion streams and a worldwide tour.
#5 Cristiano Ronaldo – $93m
The 32 year old is the most popular athlete in the world with over 275 million followers across his social medias. Unsurprisingly, this popularity attracts large numbers of sponsorship deals; his portfolio includes the likes of Nike, Tag Heuer, PokerStars and many more. Although the bulk of his earnings come from his footballing (soccer to you Americans) contracts and bonuses (before tax); his sponsorship deals are what allows him to rank so highly on the list in comparison to his footballing rival Lionel Messi who ranks at #14 with $80m.
#4 Drake – $94m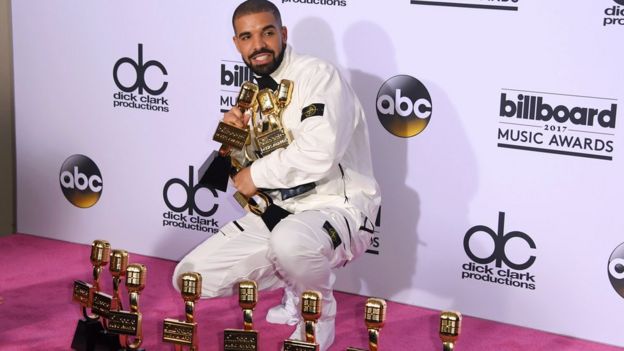 The recent years have been good to Drake – and even that's an understatement. In the past year Drake has almost doubled his wealth through touring and huge endorsements with giants like Apple, Sprite and Nike. His #69 rating in 2016 shows just how far the megastar has come.
#3 J.K Rowling – $95m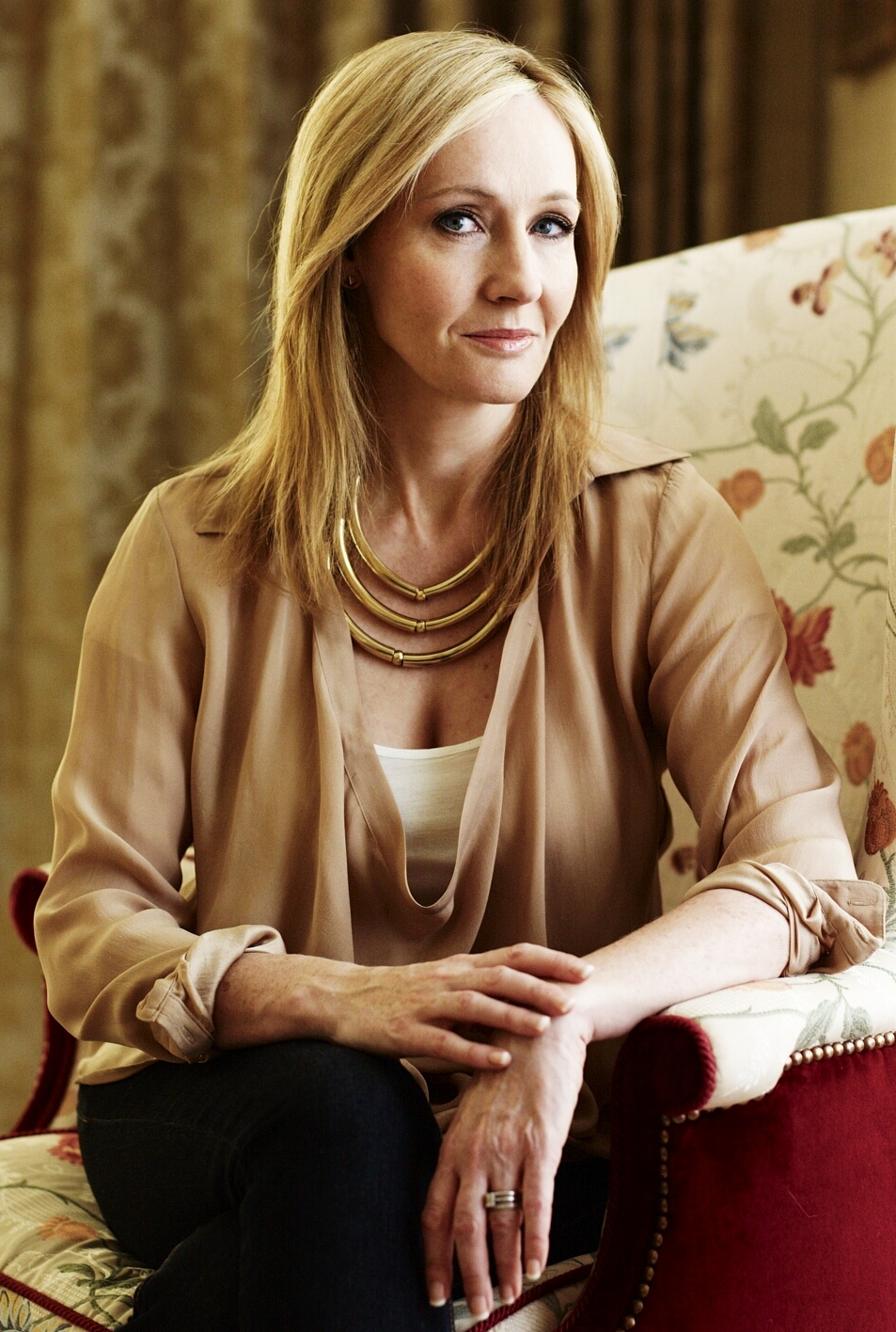 The Harry Potter author returns to the top 100 with a bang. Hot off the back of the release of a new two-part play "Harry Potter and the Cursed Child" and the film "Fantastic Beasts and Where to Find them", the 51 year old's paycheck for this year is eye-watering.
#2 Beyonce Knowles – $105m
Beyonce may be ready to burst at any moment but the balloon that is her career continues to grow every year. Thanks to a critically acclaimed album, Lemonade, and the $250m grossing worldwide 'Formation' tour; Beyonce's place on the list has lept from #34 in 2016. The twins will be happy to hear that their trust fund is looking pretty promising right now.
#1 Sean "Diddy" Combs – $130m
Diddy is evidence of a musician whose business has outgrown their music career. The 47 year old mogul has his fingers in so many pies that my calculator lost count. His partnership with Diageo's Ciroc Vodka  allows him to see a 50% share of the profits. He also recently sold 30% of his share in the Sean John clothing line for $70m. In addition to this, the Badboy Family Reunion Tour contributes toward making him the highest paid celebrity in the world.
That's the top 10 done, did anyone surprise you? Any of your favourites not make the top 10? Leave a comment and let me know!